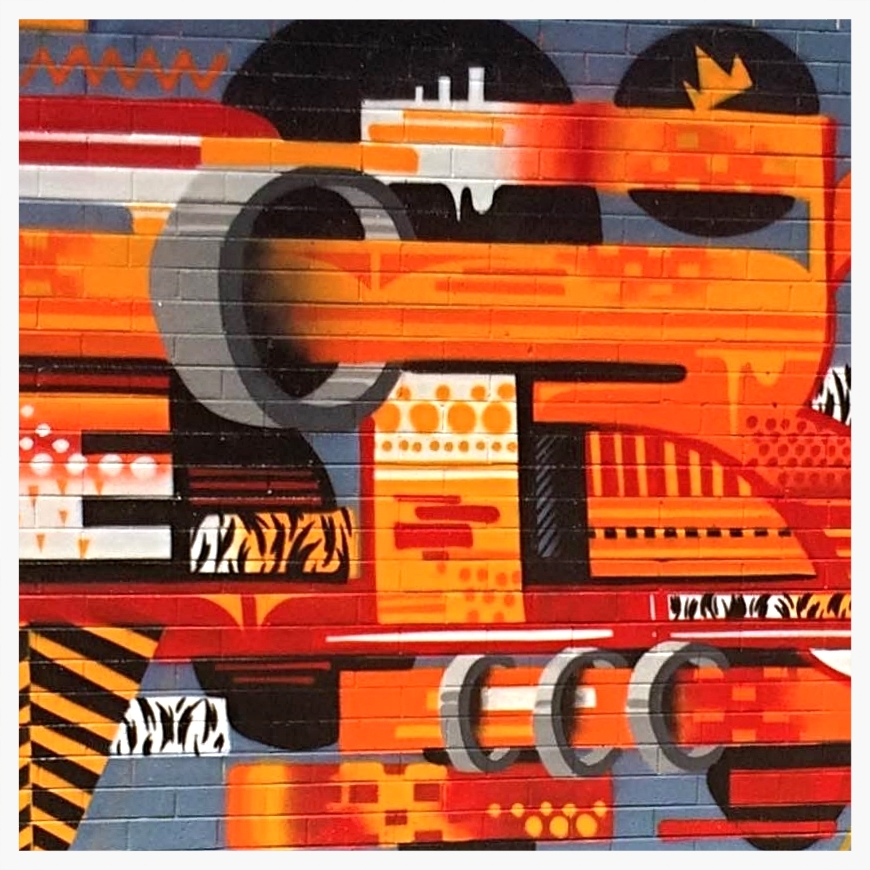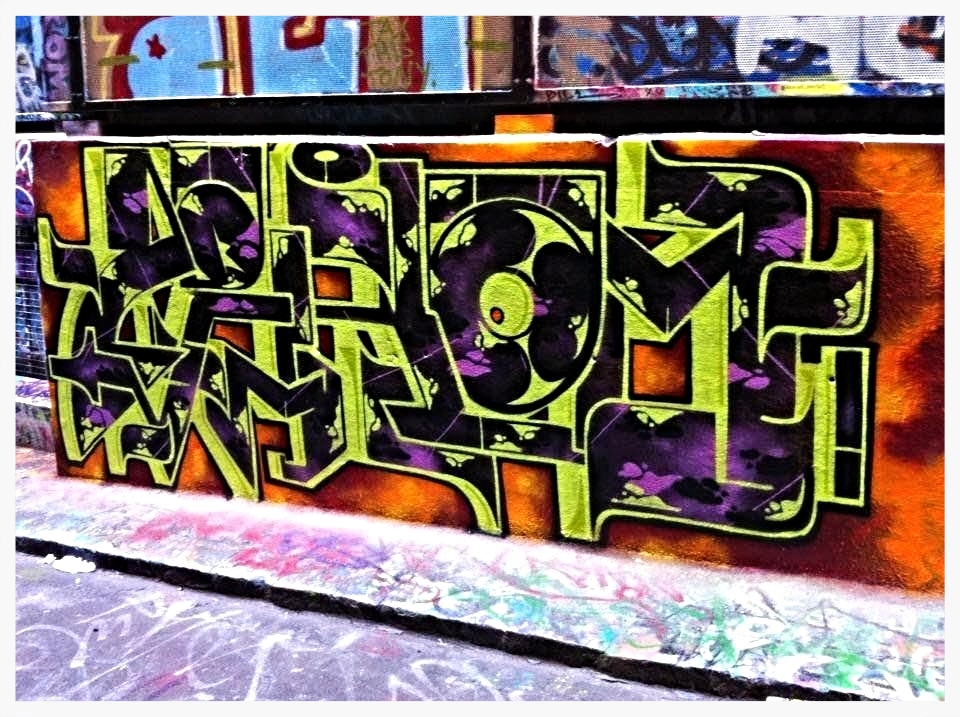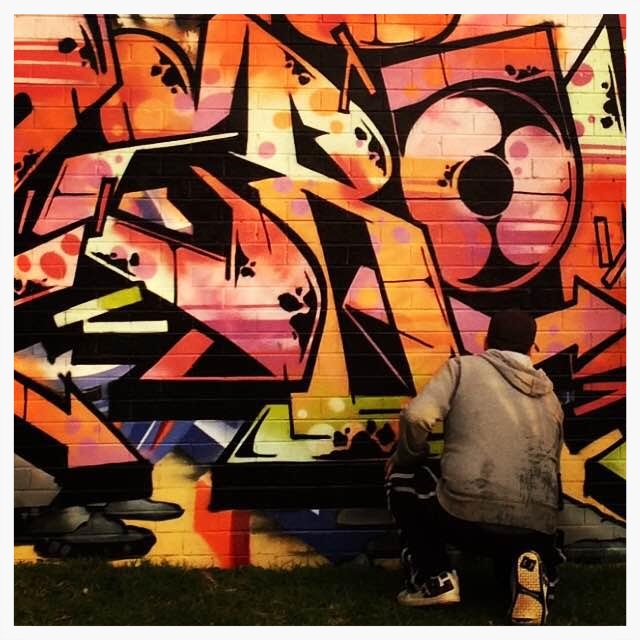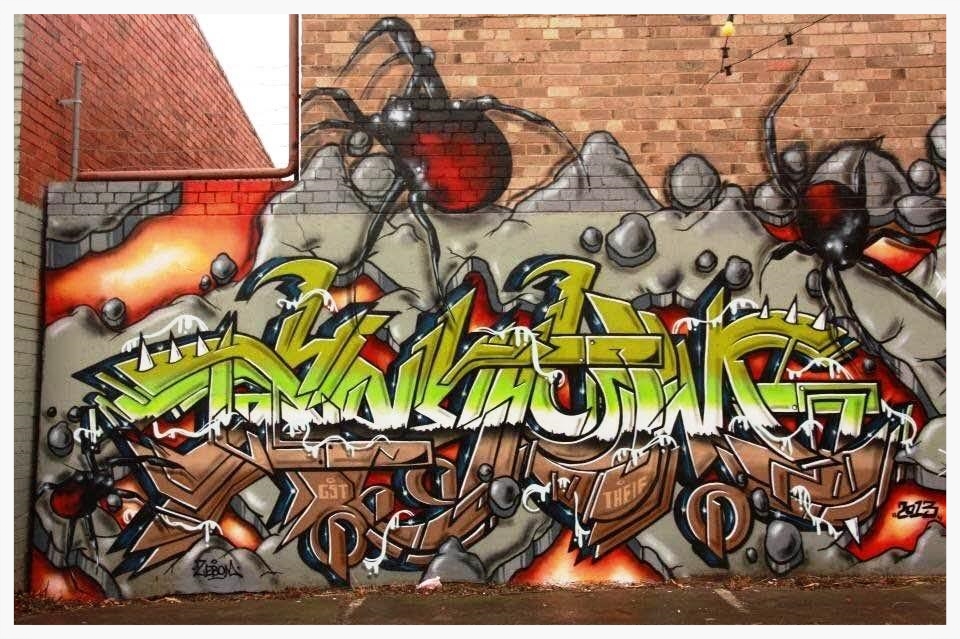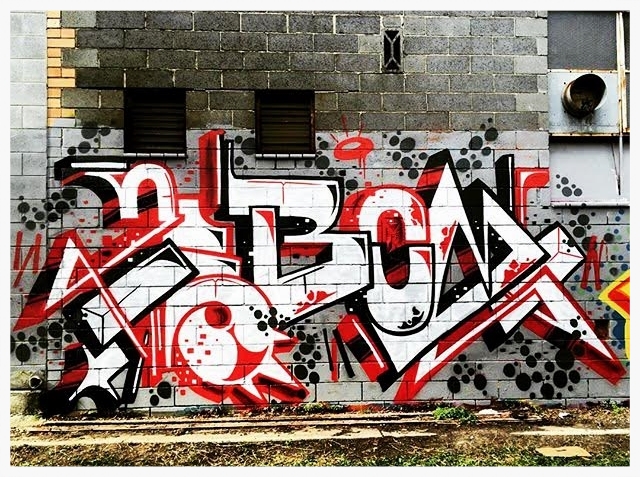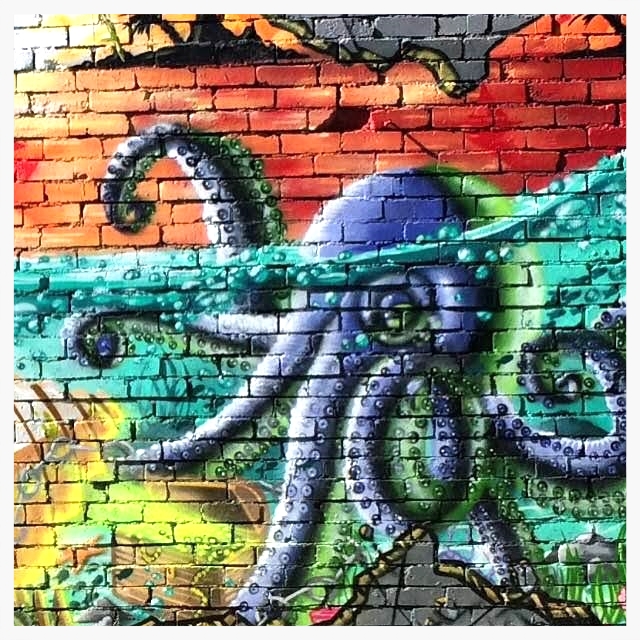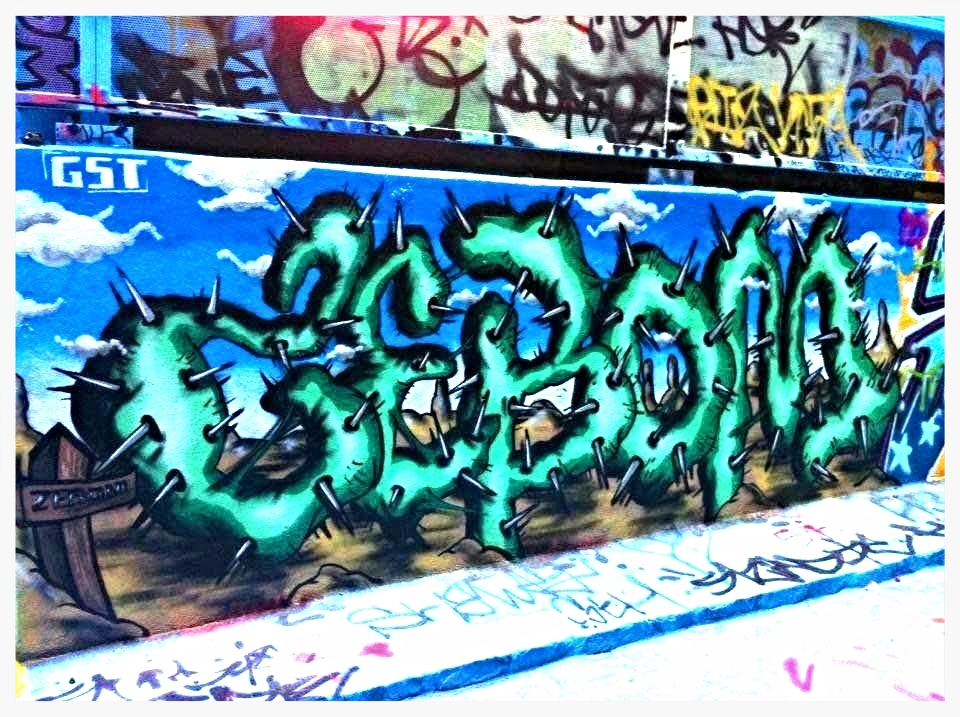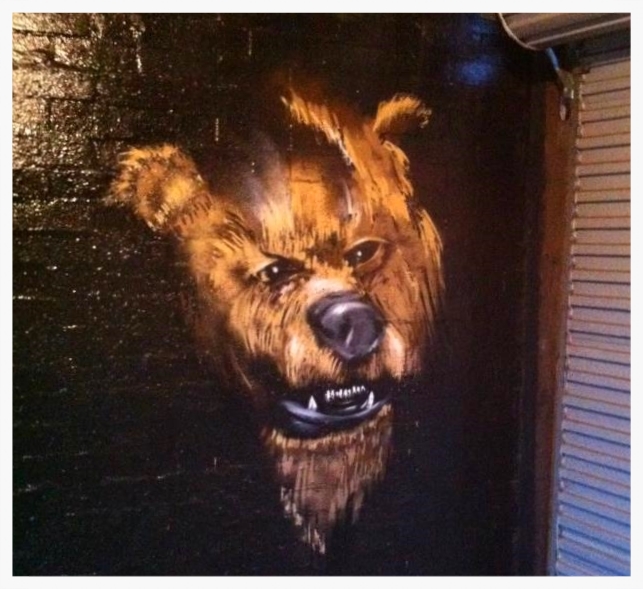 Aerosol One (aerosolone.com) is the next generation in Art & Design Culture.
ARTISTS FOR HIRE.
Based in Melbourne Australia, since 2000.
We do anything and everything creative. Our concepts are completely catered to your needs as an individual.
The result is a unique and original art piece that is bound to turn heads.
Ranging from:
COMMISSIONED PAINTINGS / MURALS / STREET ART / GRAFFITI / DESIGN (INTERIOR & EXTERIOR)
PAINTING / WALLS / BACKDROPS / BANNERS / SHOPS / SIGNAGE / TRUCKS
CANVAS / DECORATIVE / ART / EXHIBITIONS
TEACHING STREET ART WORKSHOPS
It might be that you have a problem with ugly graffiti or scribble on your property. Aerosol One can transform your space into a mind-blowing art piece that is respected and will help deter illegal graffiti and vandalism occurring.
Or you might want to stand out from the crowd with a new form of Art or advertising on your wall, van or truck, custom made for you or your business. You might have a shop or bar that needs some attention or you might have an outdoor / indoor area at home that needs a dash of colour. The possibilities are endless!
With over 16 years experience and knowledge in the industry, the team at Aerosol One are dedicated to providing style, flare and individuality through our artwork. Our work features across the globe from throughout Australia, Europe, USA and to Asia.
Some of our previous clients include:
The Age, The Herald Sun, Moose Toys, Red Energy, Melbourne Central, Brimbank City Council, NSC Northland Secondary College, The Rochester Hotel, The Spot, Albert Park College, The Quarry Hotel, Centre stage Costumes, The Male Room Barbers, The Lucky Coq, That Arancini Guy, The Sandridge, Mrs Secondhand, Armageddon Bar, Red Retail, The People's Market, Rhodes Racing, Lily's Cafe.
All images and artwork are Copyright (C) aerosolone.com